Manchester's food and drink scene is the fastest-growing in the country
---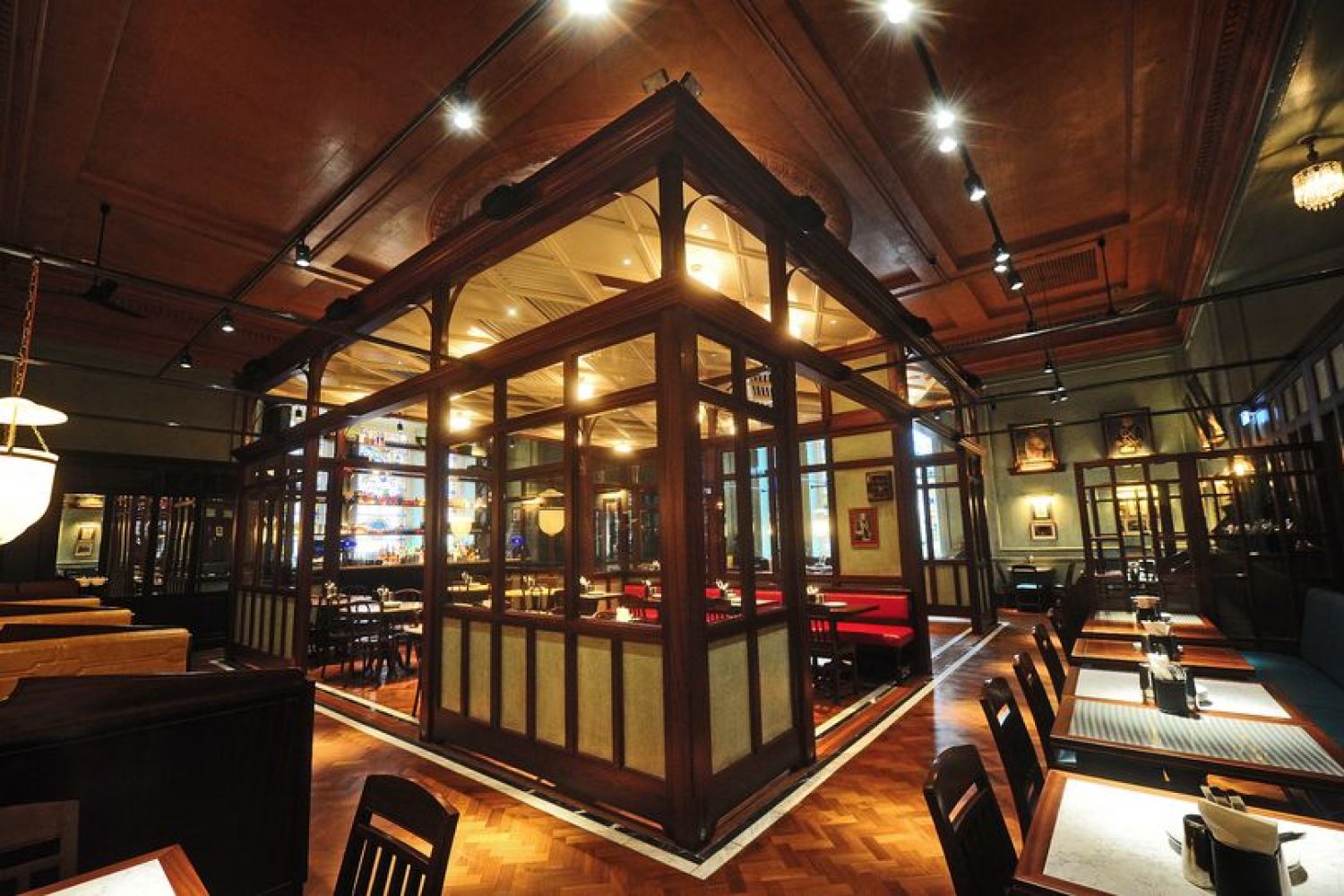 Manchester Evening News
The rate of new restaurant and bar openings in the city is three times that of London
---
Manchester's food and drink scene is continuing to boom – despite a recent spate of high profile closures and the ongoing casual dining crunch.
The city's bar and restaurant scene is growing at a faster rate than anywhere in the country, outstripping London three times over.
The net number of new openings in the city centre has increased by 22% over the last five years, research by food and drink analytics company CGA reveals.
Northern cities including Liverpool and Leeds were close behind, with net growth of 18% and 17% respectively over the same period, from 2013 to 2018. In London, the figure stood under 7%.