Manchester Hall – COVID-19 Statement
---
Dear customers and guests of Manchester Hall & Masons Restaurant Bar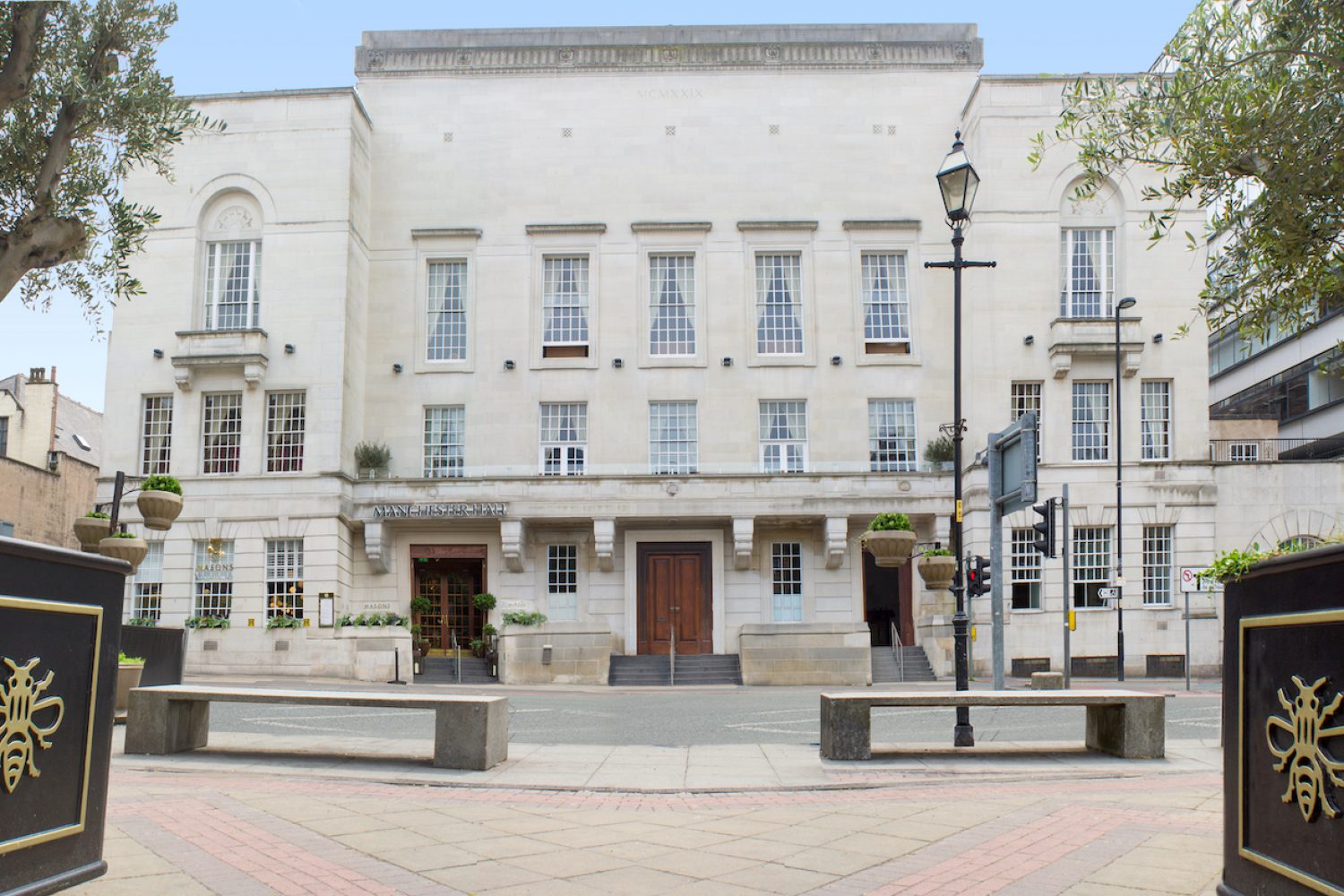 ---
Please rest assured that the team here at Manchester Hall are taking
the COVID-19 outbreak very seriously and it is our first priority to follow the advice and protocols issued by the Government and World Health Organisation.
The well-being of our guests and customers is of vital importance to us and we have briefed all teams within the building regarding updated health & safety procedures. Manchester Hall maintains the highest hygiene standards in order to keep a safe environment throughout the entire building. 
We have not had any staff report symptoms for COVID-19 and we monitor this daily to ensure that anyone with cold and flu symptoms is instructed to self-isolate for two weeks and communicate with local health authorities. 
As developments change daily, we will monitor all updates announced by the World Health Organisation and Government officials and act accordingly. 
We are planning behind the scenes and can't wait to welcome you all back through the doors to our building in the upcoming summer weeks.   
We would like to thank our customers and guests for their support during this trying time in the hospitality industry. The health and well-being of our visitors will always be important to us and we will offer support and advice in any way we can. If you have any further questions feel free to contact our team.
We look forward to seeing you all very soon…